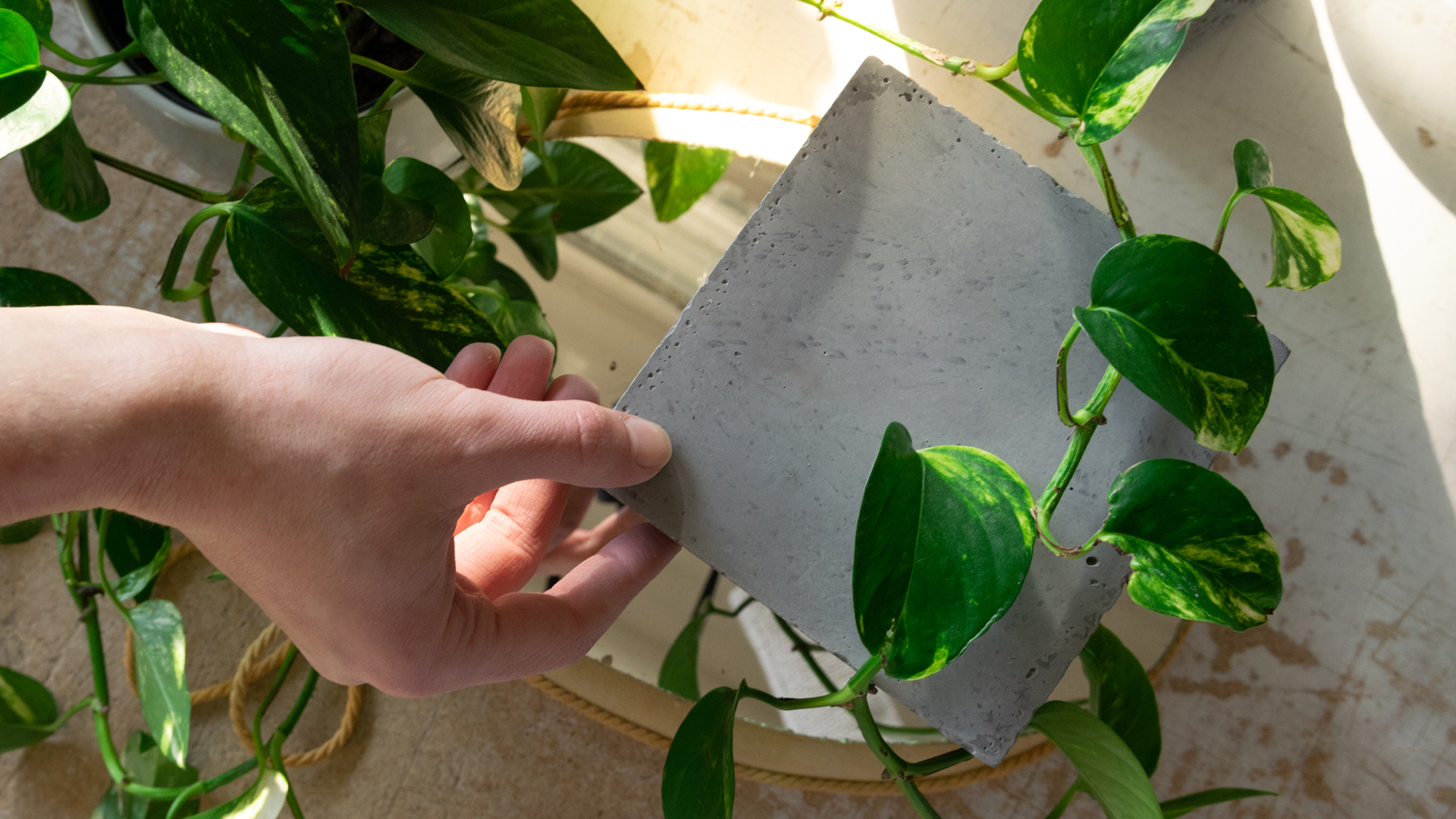 9010novantadieci gives priority to the environment and the territory, making the wellbeing of the community and the protection of the territory one of its core values.
For this reason, we constantly collaborate with associations and local authorities involved in the social sphere in order to achieve increasingly ambitious goals through our joint efforts.
In order to accomplish these goals, we employ highly skilled employees and collaborate with research laboratories, which conduct tests and technical inspections on our products. In addition, our in-house technical team meticulously tests all products, using cutting-edge machines to certify their quality.
Thanks to strategic training, our team is able to devise new eco-friendly solutions in line with customers' needs and respect for the environment.

Sustainable manufacturing in designer lighting
Our corporate vision is aimed at creating an ecosystem of intelligent products and interconnected systems that will continuously grow to generate the best possible light.
Sustainable innovation is not a slogan to stuff our mouths with, but a concrete objective to meet our goals for domestic and professional lighting with minimal impact on the environment. We are committed to progressively reducing the use of polluting materials in order to reduce the environmental impact of the production cycle and harmful gas emissions. In addition, we use non-toxic materials so as to avoid producing chemical waste.
Our production process aims to limit the use of paper as much as possible and to always prefer recycled paper. Thanks to separate recycling, we optimize the resources already in circulation, to encourage a virtuous circle of reuse. We are increasingly confident that from small gestures come big changes!

Lighting projects with sustainability in mind
We develop LED lighting systems that are not only energy-saving and long-lasting, but they also have very low emissions and a low environmental impact. Our lighting solutions are in fact designed according to a long-term vision, which aims to ensure end-user satisfaction and fulfill the civic duty to respect the environment.
A commitment to producing lighting systems that is highly acclaimed by our customers, who welcome them in a wide variety of contexts.
Lighting products suited to the strong, modern style of penthouse in the countryside, to the classic style reinvented in a modern perspective of ancient residences in Rome, to home environments with a strong natural imprint, to spacious rooms and to classy hotels and restaurants.

Our idea of handmade in a completely natural way is also highly appreciated by customers who share the same corporate values with us. This is the case, for example, at CHIA Flagship Store, which has decided to pursue the idea of sustainability in the design of its spaces as well as in the choice of lighting, using our eco-friendly products.
Design and eco-friendly solutions from creative minds
Over 50 years, we have been pursuing the craftsmanship tradition linked to ceramic work, employing cutting-edge technologies and growing with the choice of innovative materials, always keeping the territory and the community around us at heart. These are the factors that drive us to innovate and produce high value design lamps with a strong natural imprint. And that is the choice of 9010novantadieci.
We are the example that a sustainable future is possible!