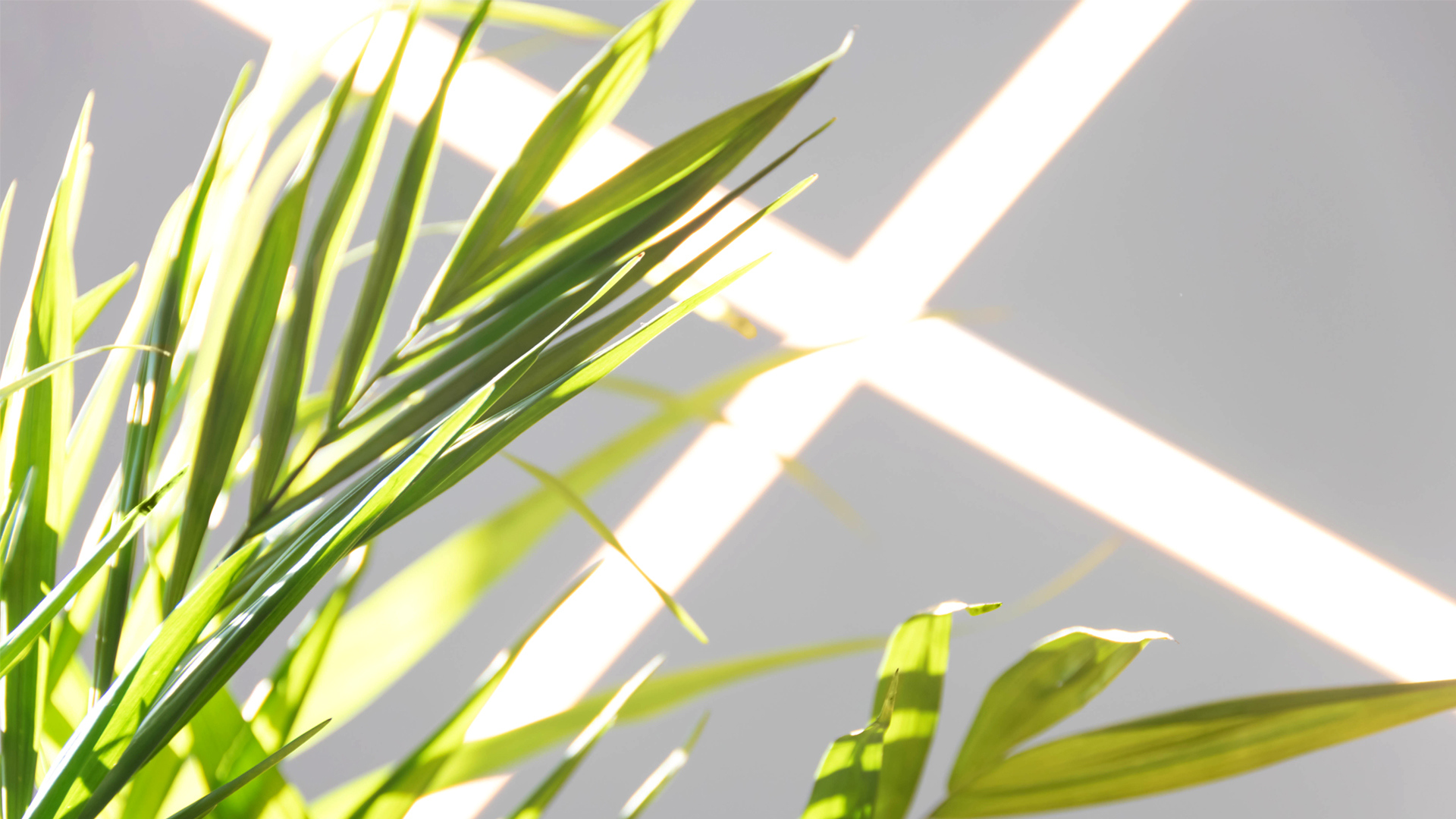 Every company has the responsability to give its own contribution so that the society grows and improves and the less lucky people have the opportunity to progress. We continue to hold out our hand and try to encourage associations and organisations involved in the social field, to reach together those goals that seemed unattainable.
WE WORK FOR PEOPLE
the engine of our company
People are the engine of the company – an asset to be preserved and valued. This is why we invest significant resources in training, welfare and well-being within the organisation. For 9010novantadieci, it is important to attract and nurture talents who can offer the company new visions and opportunities. Strategic planning goes into training so that our people may fully develop their potential, consolidating a self-responsible approach to growth and continuous improvement.
WE WORK FOR THE ENVIRONMENT
We work with great respect for the environment, with a full awareness that only by protecting the territory is it possible to grow over time. Our business culture is based on a profound ecological awareness, hence why each of us is committed through our behaviour to being a project of truly sustainable growth.
We are constantly striving to improve the technologies and materials utilised in order to reduce the environmental impact of the production cycle, priding ourselves on not releasing dangerous emissions into the atmosphere. We work by lowering paper consumption, separating any waste and upholding our commitment to reusing every possible resource, aware that big changes start from small actions.
WE WORK FOR THE FUTURE
innovation and research
In an era in which digital technologies are changing the rules of the market and the way in which companies design and develop their products, 9010novantadieci continuously invests in innovation and in the search for new solutions. Research and development activities are fuelled by the high degree of skills of the people and through collaborations with research centres in which cutting-edge solutions are studied with the aim of anticipating needs set to emerge in the coming years. The result of this approach and of the company's productive vision is a veritable ecosystem of intelligent products and interconnected systems undergoing continuous growth, destined to create the best possible light.
9010 is not only what we do but also what we believe in
Light is energy. As a company, 9010novantadieci believes in supporting and helping local businesses. The projects we select align with four specific selection criteria: community, direct social impact, sustainability and territory.
Light is warmth. The company's commitment does not stop at the product alone but embraces the community and the protection of the territory. Our donations are designed in order to achieve a better and more sustainable future for all.
The light of 9010novantadieci is energy, heat and life.
A sustainable future is a worthy cause.