to illuminate with the 9010novantadieci design.
It combines material strength and lightness of form, versatility and characterful design. Thanks to BETALY®, which spearheads the technology developed by 9010novantadieci, it is possible to obtain extraordinary products in terms of characteristics and duration thanks to the ultra-high performing material. A selection of cements, precious marbles, quartz and fluvial sands create an extraordinary synergy of components. BETALY® offers significant advantages in terms of durability, environmental impact, aesthetics and creative freedom for designers.

Cement-based materials have long been the most commonly-used building materials in the world. Recently, research has been moving towards the development of even better performing products characterised by Ultra-High Performance Concretes – just like BETALY® by 9010novantadieci, with excellent mechanical and rendering properties. Adorning gardens, patios, terraces and any outdoor area with BETALY® creations means combining a fresh and contemporary design with a safe and innovative material.
9010novantadieci's BETALY® is a compound that renders each piece unique, thanks to the craftsmanship by which we are distinguished. The surface of every item is and must be unrepeatable, because its superior quality lies in its exceptional singularity. This new and significant material, with great artisanal verve, immediately personalises the environment and allows the user to enjoy the typical sinuosity of the figures created by 9010novantadieci's designers.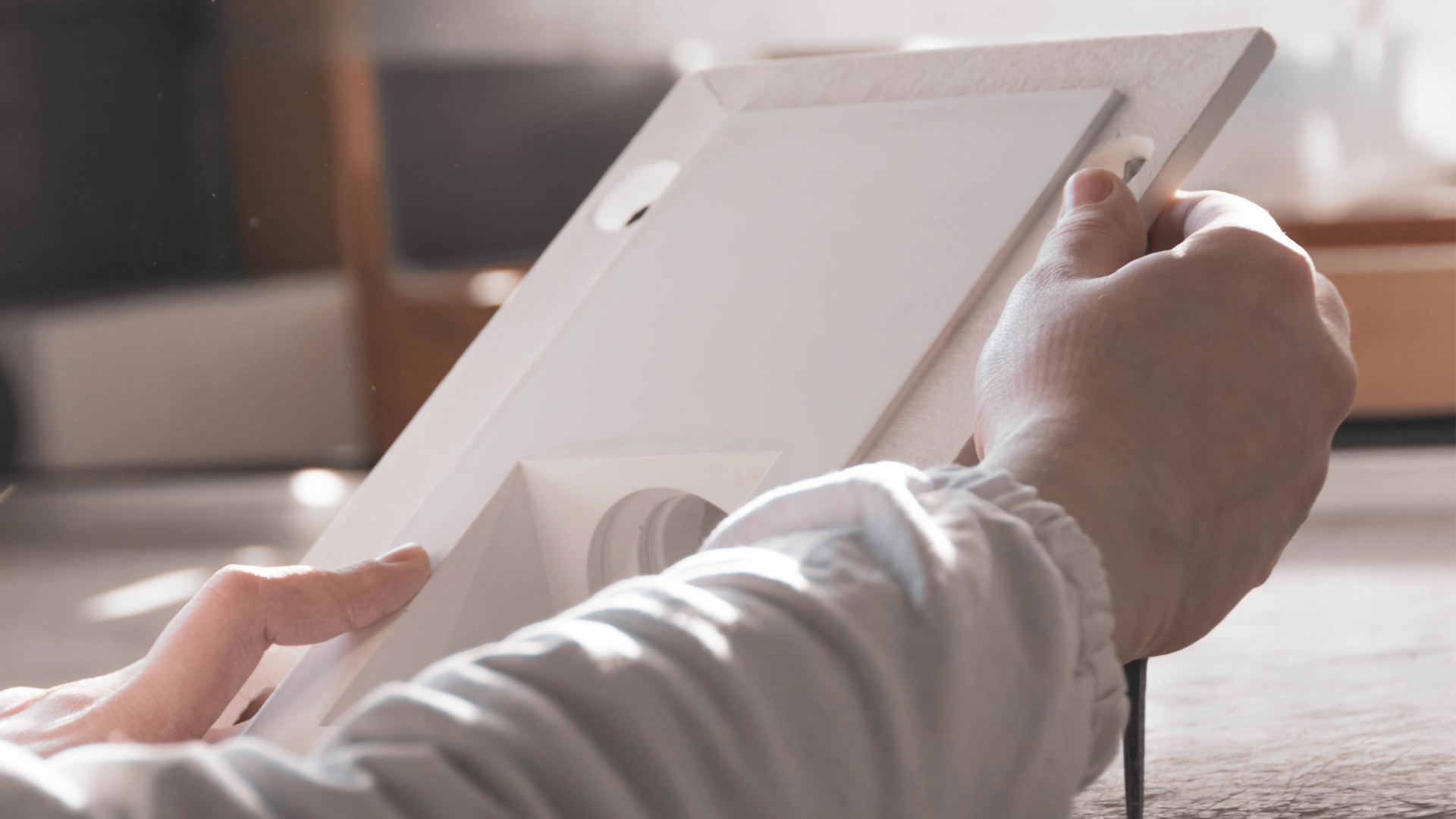 Suitable for outdoor use

Frost resistant

Thermal resistant

Non-toxic

Non deforming

Absence of chemical reaction

Non flamable

High impact resistance

Materic touch

UV resistant

Salt corrosion resistant

Abrasion resistant
Another unique property of BETALY® is that it contains marble dust in various grain sizes and sourced from the recycling of other processes, with a view to a circular economy with low environmental impact. This allows 9010novantadieci to offer a product with high-level specifications whilst helping the environment, guaranteeing a faint and eco-sustainable footprint.
BETALY® is thus close to nature, not only due to its position in outdoor spaces but thanks to its composition – an entirely eco-friendly material that is non-toxic, recycled and solvent-free.
Carefully formulated
The mixture is carefully formulated by adding the right proportions of each component, with the last yet most important of these in terms of the success of the process being water. Once added to the compound, all is mixed and left to rest for a defined period of time. Only once this process is complete can the mixture be added to the moulds.

The surface of every item is and must be unrepeatable, because its superior quality lies in its exceptional singularity.
9010novantadieci's BETALY® products are coloured right from the paste, with particular attention to the ideal formulation for the perfect durability of every feature.
The range of colours comes from a variety of pigments including iron oxides, aluminium and precious marble, designed to meet the needs of any open area and every customer. The colours take their inspiration from nature, in the shades and details of the surfaces, calling upon the earth and the sap and the leaves, as unique nuances that come together in sinuous forms to create luminous elements of great impact and emotion. Thanks to the natural components and the entirely artisan realisation, BETALY® presents – from its very creation and as it develops throughout its life – an efflorescences that confers a unique characteristic and exclusive and unrepeatable shades of colour.