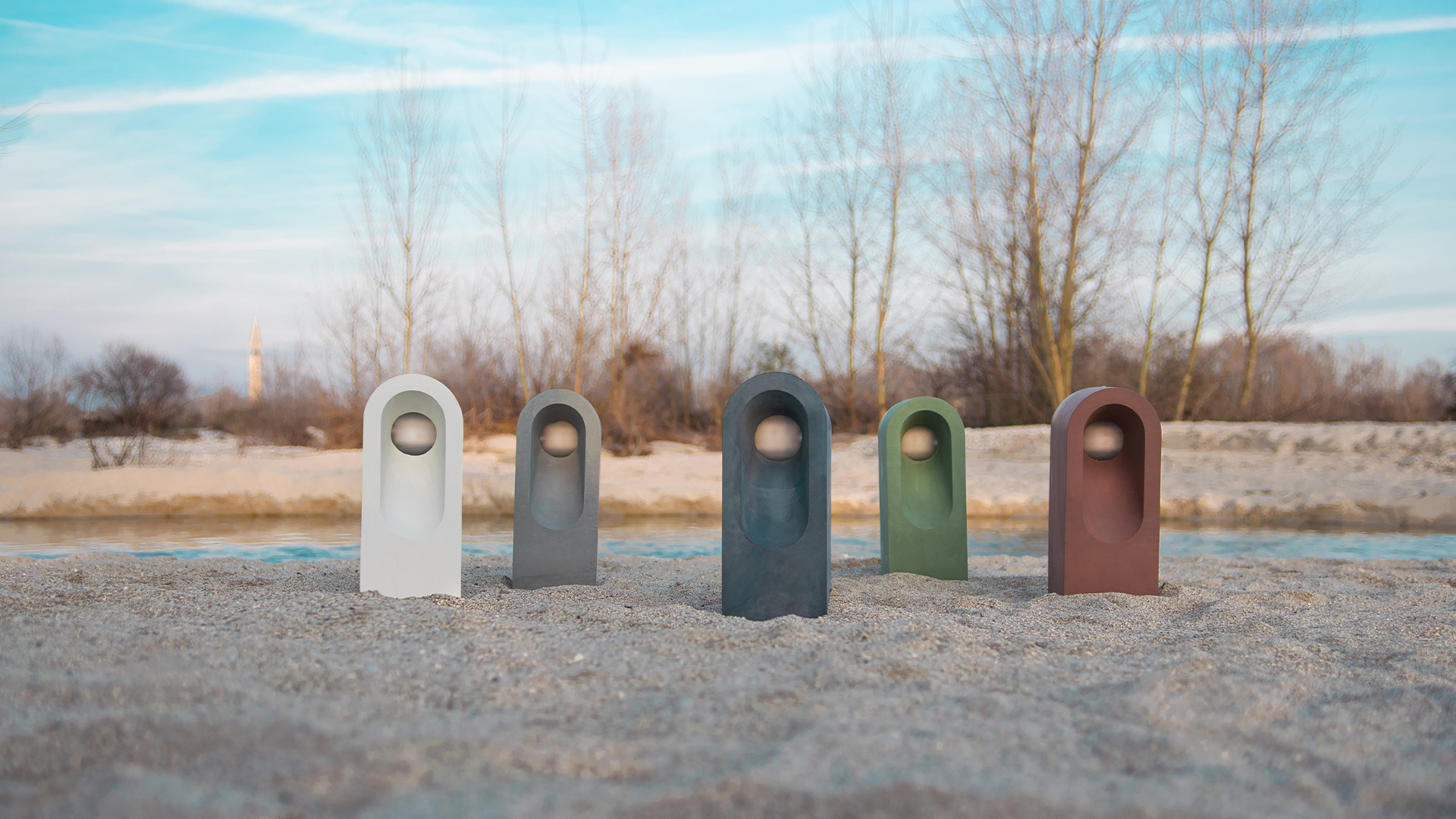 9010novantadieci owes its profound knowledge of the material to the deep-rooted tradition of the product that binds us to the territory, home of Made In Italy artistic craftsmanship.
The city of ceramics
Nove has a centuries-old tradition of craftsmanship that gives it the name of the City of Ceramics. A story that originates from the Veneto region. The gypsum was obtained from the Asiago plateau, the clay from the hills of Marostica, and the kaolin clay from the Tretto. A vast reality that, in Nove as in the rest of Veneto, has contributed to increasing the fame of Made in Italy with ancient and illustrious manufacturers of high quality.
9010novantadieci is born in a region rich of treasures and artistic activities.
Made in 9010
We work with great respect for the environment in the awareness that only by protecting the territory around us is it possible to grow continuously and together. Our business culture is based on a profound mindfulness towards sustainability, which is why we adopt our daily commitments to raising awareness and reducing our ecological footprint.
At 9010novantadieci, we work by combining passion and experience, with a great deal of attention to innovation and the utmost protection of the territory. But we also proceed in constant respect of those who work in the company and of the consumer to whom we offer our safe, superior quality and highly reliable products. Because every single item that leaves our factory is a testament to our know-how.

A path that has increasingly grown over time, until reaching 9010novantadieci, a leader in the production of design and prestigious lighting that has established itself on the international scene.