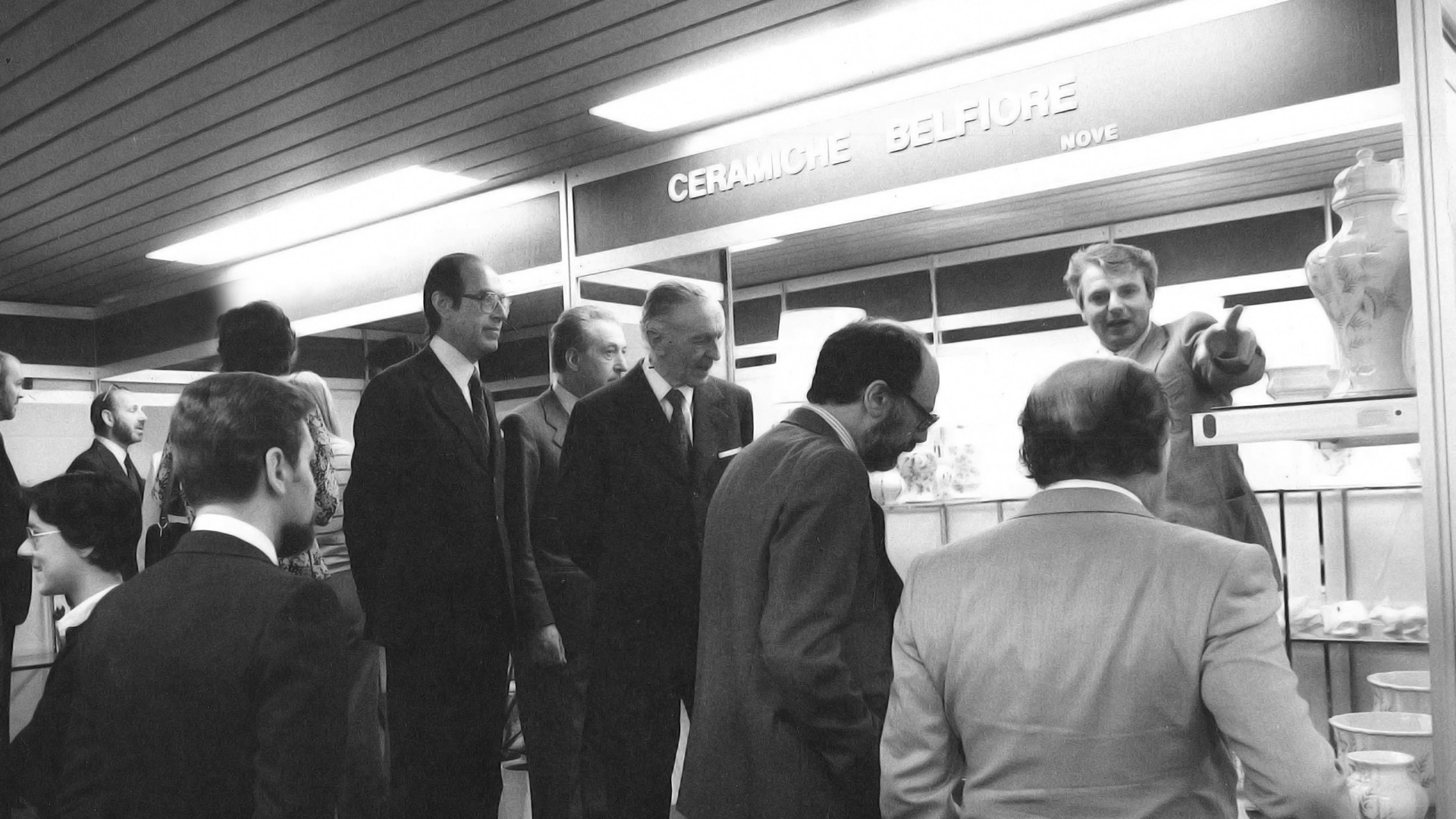 Although we could say,
"look at what we have achieved!",
instead we look at the word with curiosity
and say
"what could we do more?'"
Between tradition and innovation
Belfiore was originally founded in 1968 in Nove, in the heart of Veneto. Its beginnings see the production of hand-made ceramics in an area rich in raw materials and ceramic manufacturing.
In the eighties the company enters the lighting world with the first models of ceramic wall lamps. In 2011 Belfiore created 9010novantadieci, which enters with impetus the market of recessed lighting, imposing itself for the innovative philosophy and a wide and complete product range supported by several patents.
Light is energy, heat, life. We have been heading in this direction since 1968, moving forward with passion and desire in innovating, in view of our goal to grow and in the awareness that identity comes only from tradition. This is why we can boast a history of successes and awards, which today see us as protagonists in Italy and in all of the most important international markets.

Over 50 years of history are synonymous with extensive experience, a deep-rooted know-how and a perfect balance between tradition and innovation.

In Nove, in the heart of Veneto, Belfiore Ceramiche Artistiche was founded, in an area rich in ceramic manufacturing tradition since the 18th century.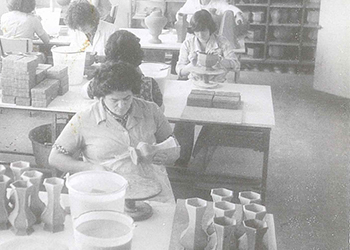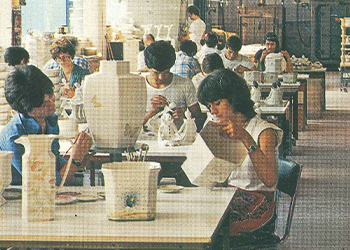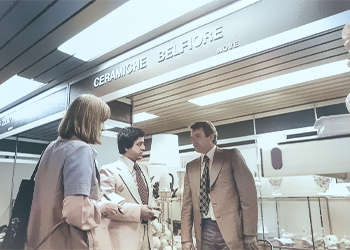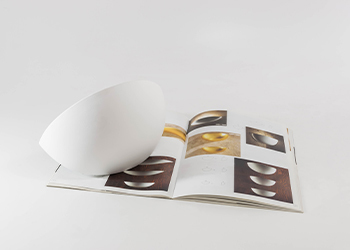 These are the results of a history of inspiration and commitment: 9010novantadieci is today a benchmark in the national and world markets, thanks to the quality of Made in Italy products, the same passion as always, and the constant will to evolve.