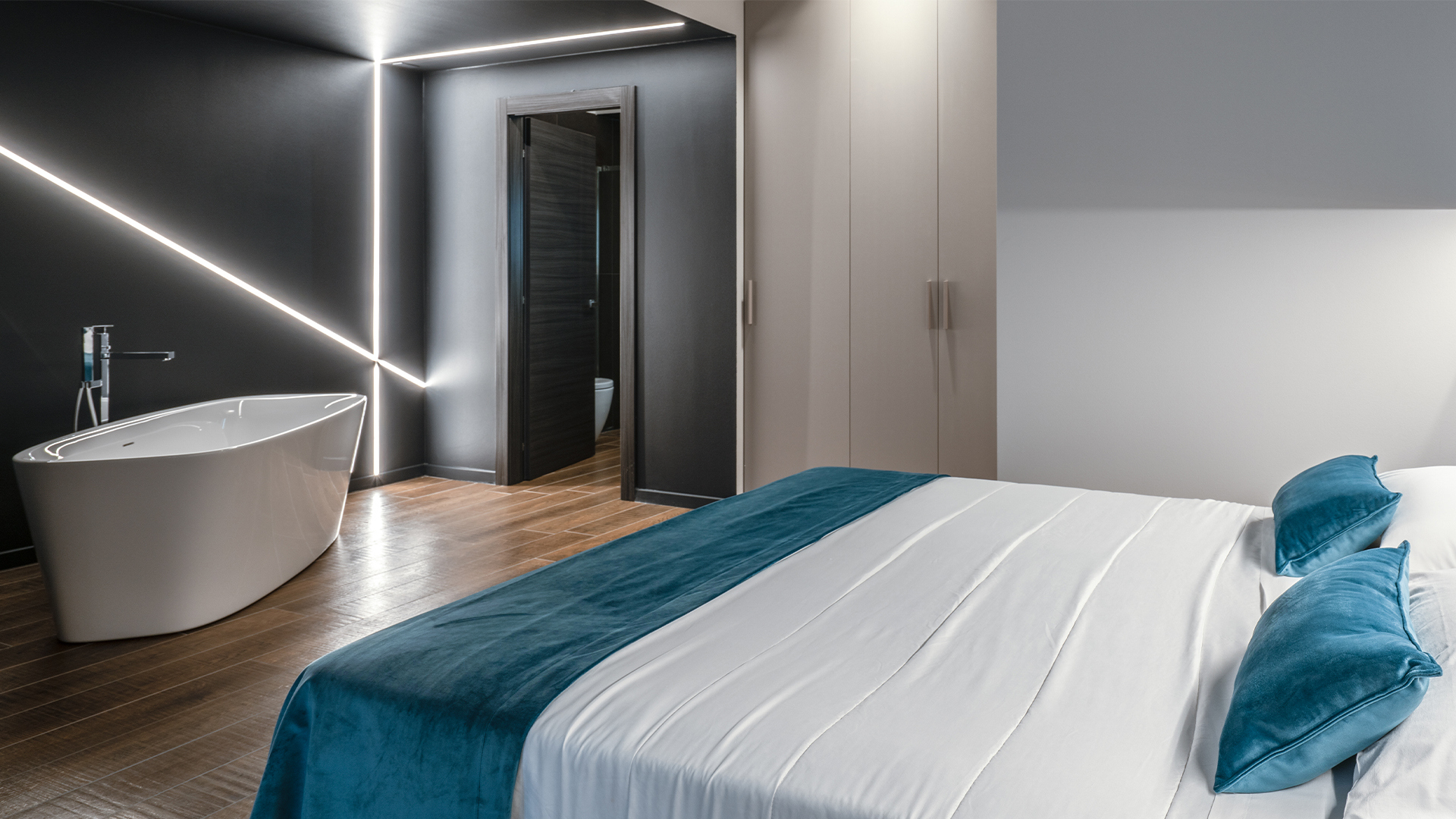 We use LED lightining in increasingly innovative ways.
9010novantadieci® presents the new Profile Brochure with revised models, new models, creativity and maximum freedom! Together, a new Profiles Sample Box, made entirely of cardboard and non-toxic inks, thinner, lighter and more sustainable. At the end of its lifetime it can be entirely recycled in every piece of it, but until then, it can be passed from hand to hand, from thought to thought, to find brilliant minds that can apply its uses.
LINEAR
P002 - P003 - P004
Create your ideal light! The recessed profiles P002, P003 and P004 of 9010novantadieci allow the design of customized paths of light, thanks to the possibility to install them into concrete wall, brickwork and wood.
Create your light effects.