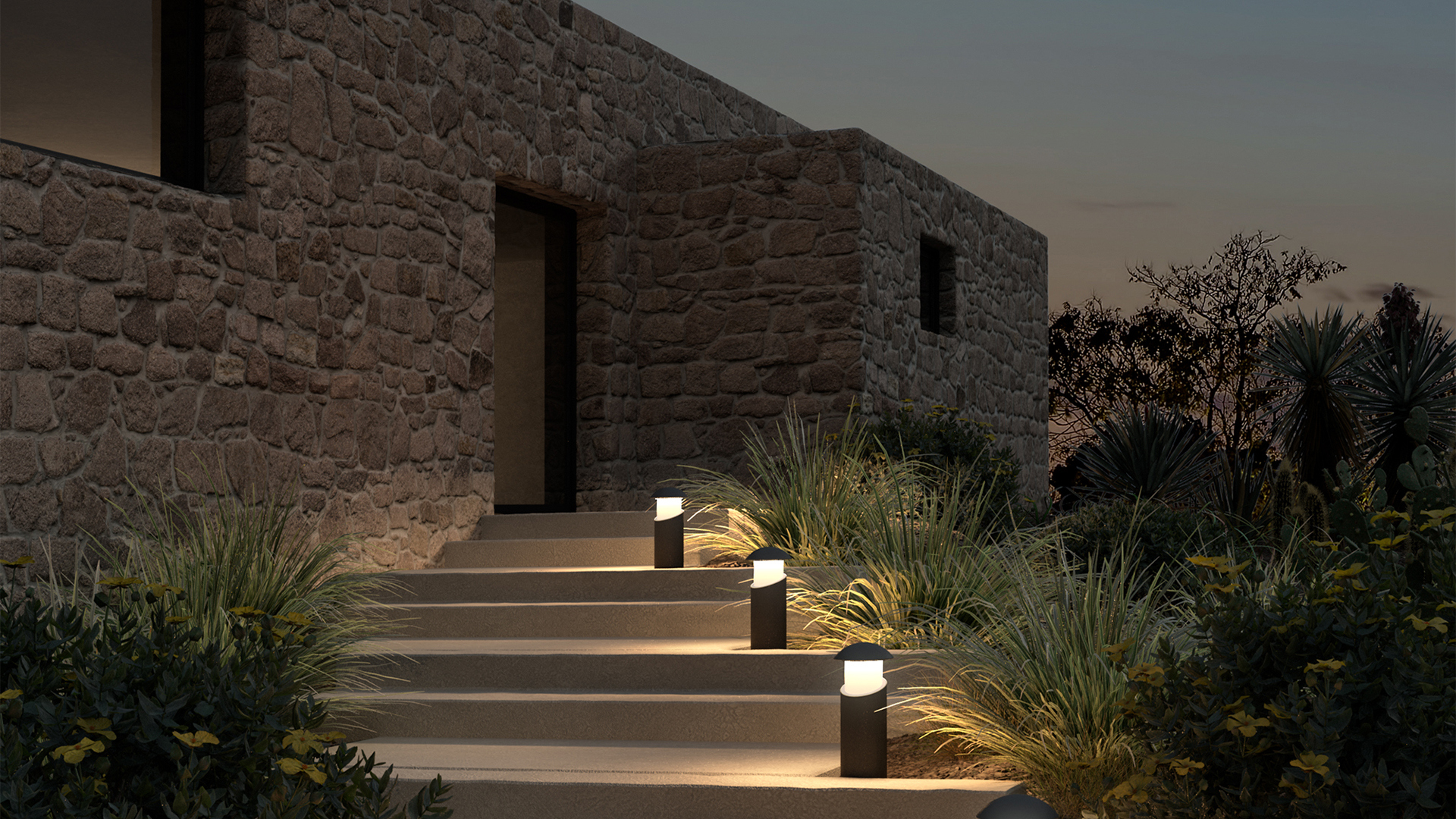 The designer Giacomo Edi, who collaborated with us with the new Outdoor collection, tells us about himself by answering some of our questions and talks about ALFIERE, the new outdoor lamp.
Who is Giacomo Edi?
Tuscan designer, born in 1991. My approach to the project is a costant research, where inspirations and intuitions that arrive from different worlds guide the entire process. The particular care of details is defined by the balance of function and aesthetics with a keen eye to the past.
How was ALFIERE born and why was it named like that?
ALFIERE was born from the will to characterize the outdoor spaces and express the concept of light through a small and essential object. Its name defines a discrete and protective presence, thanks to the rounded upper cap.
Which was the creative process?
In the creative process, which passes through reserch and drawing, is essential to convey ideas and feelings on paper. The whole process is the most important part because allows the idea to be completed when skills and craftmanship are combined together.
What was your impression about 9010novantadieci? What impressed you most about our reality?
9010novantadieci® is a reality very careful to the world of design, which stikes for its ability to shape the material and make it perfectly in symbiosis with the surrounding enviroments. The use of materials such as BETALY® immediately allowed me to be in complete harmony with the outdoor world, both in terms of quality and eco-sustainability.