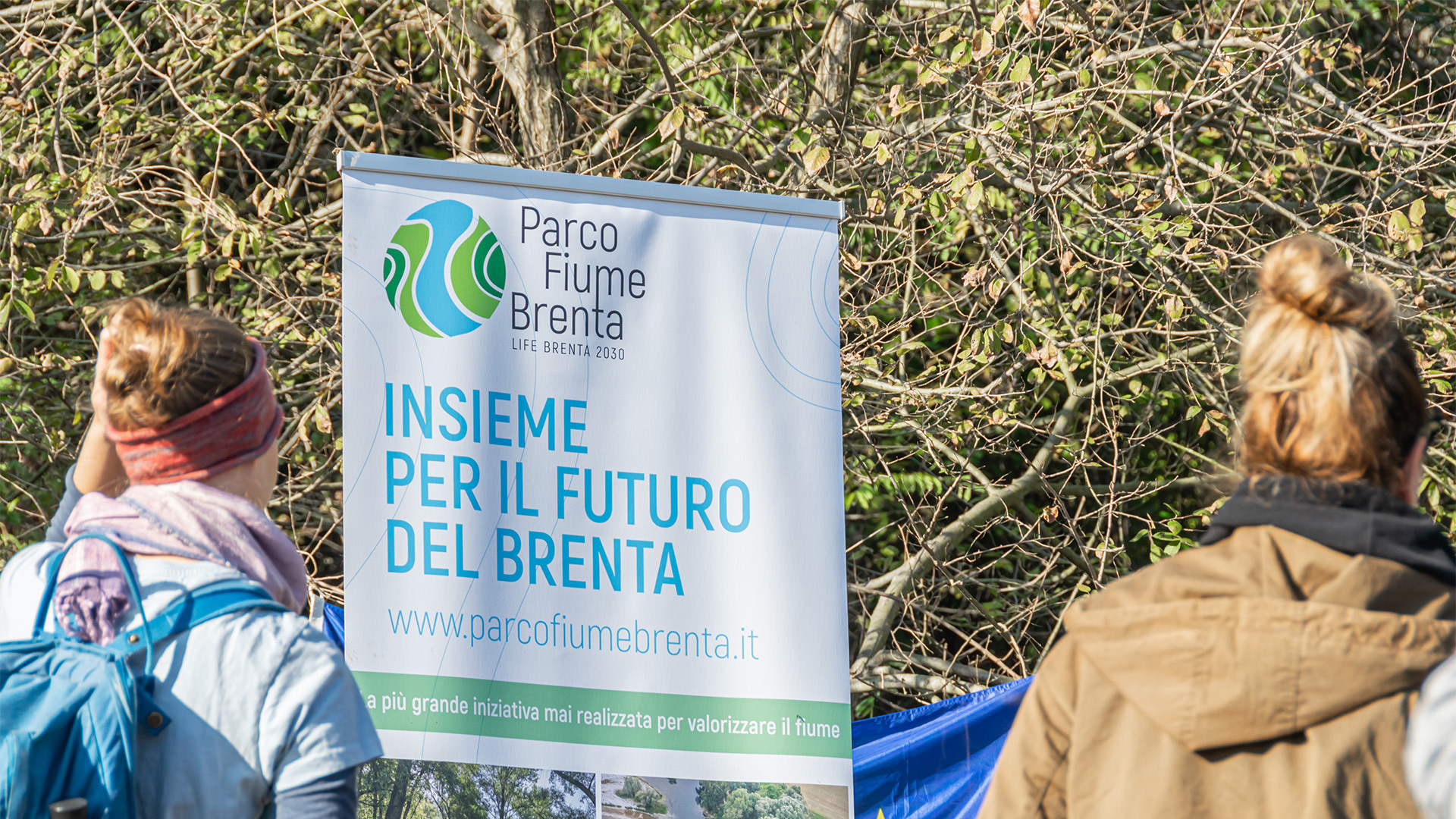 We are really happy to announce our collaboration with WOWnature, an initiative of ETIFOR, spin-off of the University of Padua.

9010 owes its deep knowledge of the material to the rooted tradition of the product that binds it to its territory in an indissoluble way. We work every day with great respect for the environment, in the knowledge that only by protecting the territory that surrounds us it is possible to grow with continuity and sharing. For this reason, the company has decided to contribute to the WOWnature project for the reforestation of the Crosara Oasis, a basin of the Brenta River, in Veneto, which is both a natural area, a relaxation area and a local culture, located within just a few steps from 9010novantadieci's historic headquarters.
The Oasis of Crosara welcomes our employees in walks and lunch breaks, inspires our materials and lighting design and reminds us how nature is fundamental in our lives. Helping to make this area, so close to us, better for the community through forest regeneration and ecological improvement is a choice in line with the values in which we believe and that we want to share.
Saturday, November 11 we had the pleasure of planting with our hands the first trees that will kick off the project of forest redevelopment and ecological improvement. We have in fact adopted 100 trees of the 974 specimens that will grow in the Oasis.WOWnature will not only reforest the area with native species, but will free it from weeds. In addition, floating islands will be built thanks to poplars, ash trees and elms, which will help keep the area in good condition.
Help us make the Oasis of Crosara better for the community, adopt and grow a tree with us!
Discover 9010novantadieci® products inspired by nature