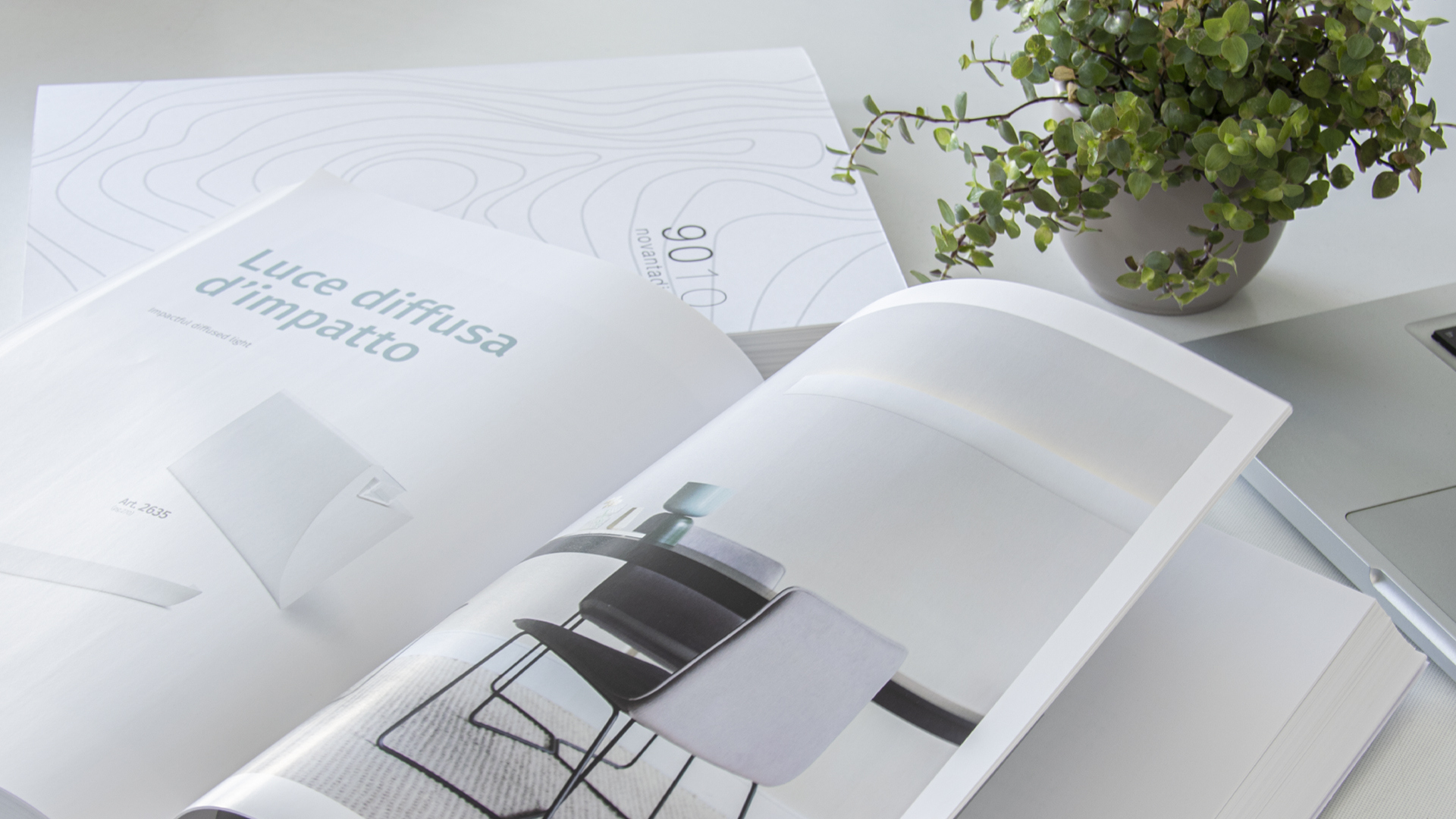 Visual emotions
Expressions
We could talk about quality, the quality of our designs, materials, products and services. We could talk about shapes and colours. About our obsessive attention to detail and our constant research and innovation. About refinement and aesthetics, about our personal taste for beautiful things that arouse a reaction, living expressions of the purest Made in Italy quality
We could talk about constant innovation, and about the sense of belonging to an artisan tradition that carries not only tangible results that are known to designers and others worldwide, but also the poetry of an encounter between ancient and modern, between hands, heart and materials.
However, the only feeling that truly encapsulates what we are is excitement.
Excitement for the eye, of course, thanks to our ongoing mission to draw inspiration from the outside world and turn it into ever-new and beautiful products. And excitement for the touch, a sense that's particularly dear to us and the only one, by definition, that allows us to truly appreciate the tangible quality of material things. The only sense that carries the primordial function of recognising and triggering excitement.

Excitement which we at 9010 seek to pass on, combining with style and elegance all the features that have long made us a landmark in the lighting market.
BEND
Art. 2521
This wall lamp has been designed recalling a plastic fold in a rigid material. This contrast gives personality to the product and combined with an elegant shape makes it special in its small way.

Design by Tommaso Andolfatto
PURE
Art. 2522
Dual light emission wall lamp, its soft and pure shape makes it a precious object in its essentiality. It is an elegant and modern lamp very suitable for many indoor environments of different styles.

Design by Tommaso Andolfatto
NOTE
Art. 2519
The narration of a tale told through white pages that become light. A symbolic object where you can write stories and fantasy tales. The body of the lamp made in CRISTALY® allows to have two overlapping sheets and in the middle a light source that diffuses light on both sides. White pages, lights and shadows on which to create your own story."

Design by 967Arch
ARENA
Art. 2637
ARENA is a lamp with a refined design that is inspired by the Italian architectural tradition. An important piece of furniture very distinctive.

Design by Tommaso Andolfatto
GESTALT
Art. 2638
GESTALT is a double light emission wall lamp, its apparantely classical line without any aesthetic reference is created by one of the most emblematic figures of the cognitive psychology. The face profile draws the user's attention to the strong personality of the lamp giving a very distinctive character.

Design by Tommaso Andolfatto