967arch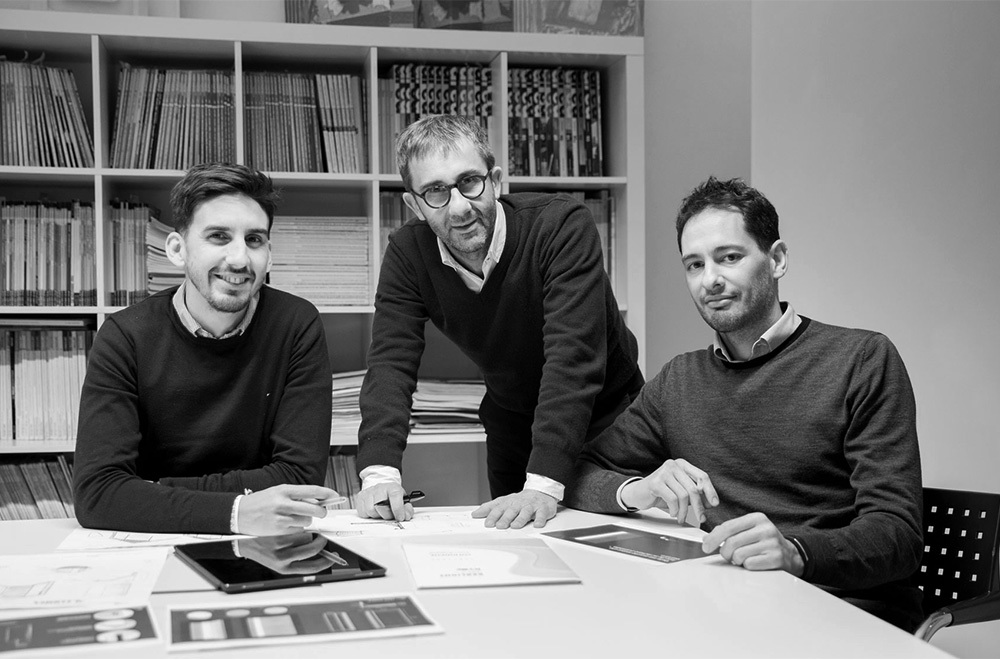 Bio
967 Arch has worked with both private companies and public entities, planning office spaces, laboratories, hotels, residential and mixed-use buildings.
Research, innovation and experimentation are applied from the design concept to the final phase of project management. The constant research of new materials, the lighting used as one of the architectural components and the influence from other sectors has as a final goal to achieve a space with a refined and stylish atmosphere, a result of a combination between emotional and functional components. The attitude of the firm is to work without using any established patterns. Instead every project is approached in a different way considering the site, the client's requests and the experience gained.

Visit website
Project
967Arch has obtained several awards and prizes, including the ADI Design Index and the Archiproducts Design Award, working with various lighting and forniture brands.
Starting from a cooperation for a project, the relationship with 967Arch then developed thanks to the creation of a new design product to be included in the 9010novantadieci collection.
This is a collaboration that joins 967Arch with 9010novantadieci in the research for a new product that, thanks to the lightness of the materials and the expressive simplicity, combines emotion and functionality, elements that identify the company dna and the projects of 967arch.