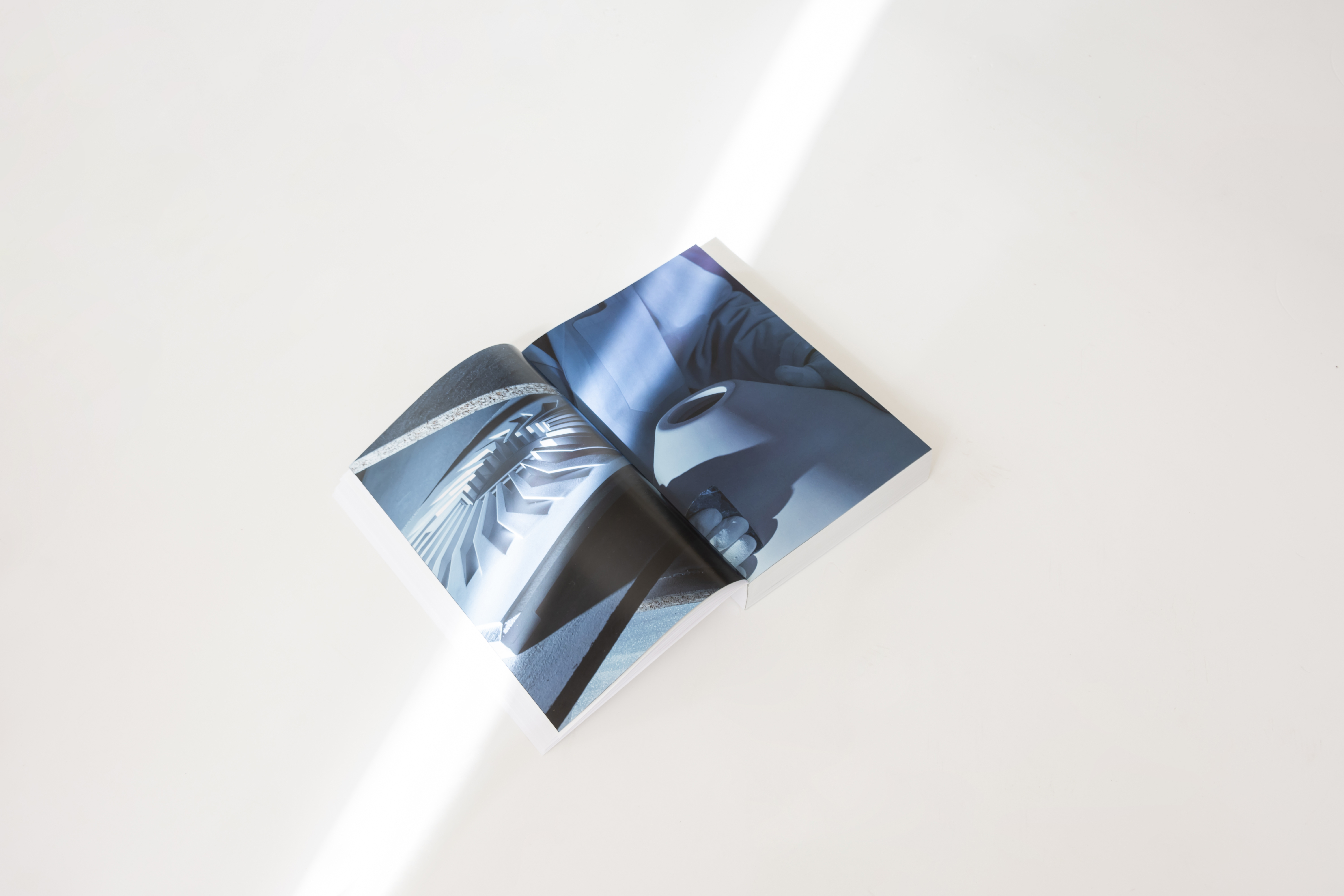 We asked Federico Vespignani, who created the photo insert in our 2023 Indoor Catalogue, to answer some questions about the collaboration with 9010novantadieci, and to tell us something about his reality.
Who is Federico Vespignani?
"My name is Federico Vespignani and I am a freelance photographer and videomaker. I studied visual arts at the IED in Rome. During my career I have carried out personal and editorial projects published in national and international magazines and newspapers such as The New York Times, Monocle, Bloomberg, D La Repubblica, among others. I collaborated with companies and institutions such as La Biennale Di Venezia, University of Padua, ELM Media, Balich Wonder Studio. Between 2018 and 2022 I documented the life of a group of boys belonging to a criminal organization in Honduras, the "Por Aquí Todo Bien" Project, that became a book published by 550bc. You can follow me on Instagram @federico_vespignani or on my website federicovespignani.com"
What is the idea behind the photographic project for the Indoor Catalogue?
The project was born from the artistic direction of Ottone Studio. We wanted to create an almost abstract imagery made up of concrete elements. From the relationship between these two aspects a kind of tension is created. The way we used the light and the atmosphere evokes something mysterious which I believe arouses curiosity in the viewer. This ability of photography to generate questions rather than explain or give answers has always fascinated me.

What was the impression of 9010novantadieci? What struck you most about our reality?
I was immediately amazed by the physical approach in your creations. The fact that people almost "sculpted" the objects, a cure linked to an artisanal process. And therefore also the use of materials such as CRISTALY® and its qualities that put your work in relation with the environment.

What was the most complicated part to develop? Which was the most interesting?
I was given wide freedom to carry out the project. And this allowed me to have an extremely fluid and natural workflow. The most interesting part was relating to the spaces and the elements, I felt like I was in an archaeological archive. And for me it is always the most fascinating thing to document a place and a real story and then transfer it to an emotional level.
"Craftsmanship and industrial processes meet in a delicate balance that emulates the dialogue between light and shadows. A respect for time and the observation of age-old gestures give rise to the design of matter. An authentic approach to innovation that teaches how to preserve the environment and its rhythms. The light is enriched with a new lens and combined with innovative materials capable of mimicking natural processes, such as the ability to purify the air. From pure and inert raw materials, 9010novantadieci designed lighting takes shape, capable of improving the space for those who live there."