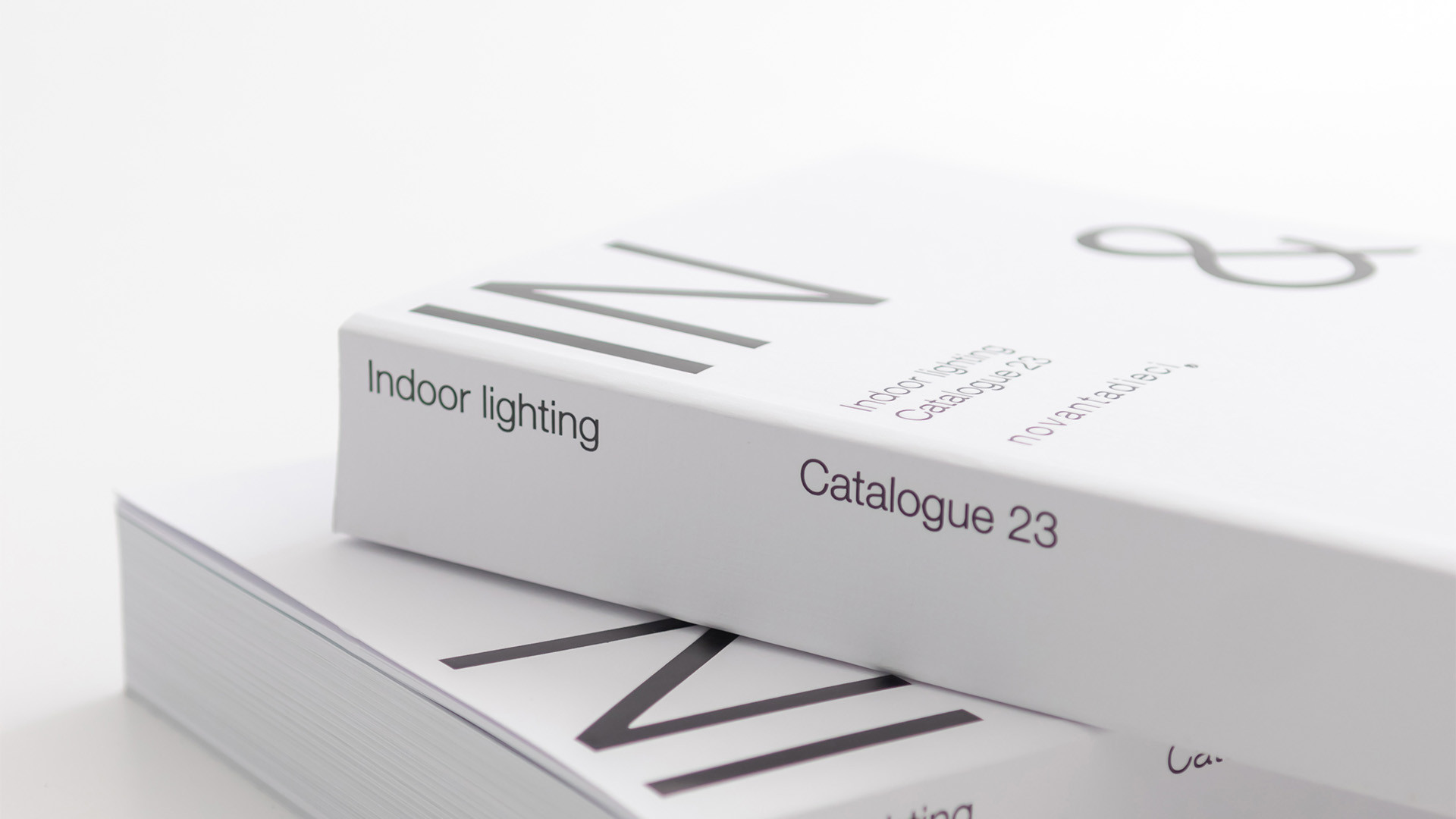 For more than fifty years we have been designing and manufacturing design lighting products at our historic workshop in Nove (VI), the home of Made in Italy artistic ceramics. Every day we combine our manual skills and ingenuity in order to create with passion.
Nava + Arosio Studio x 9010
Discover SEGNO and MICROCOSMI!
The SEGNO collection features a design with gentle lines, characterized by an elegant recess in CRISTALY® with rounded ends. A sphere of light appears to float, creating a suspended effect with great visual impact.

The MICROCOSMI series combines lighting properties and design in its purest form. The elegant LED light highlights the CRISTALY® niches, which can also house objects and ornaments for a further decorative effect. The lamps lend themselves to different configurations, allowing for an even more surprising and engaging visual impact.
Objects come to life!
Discover the 2516 family!
Personalizing a room or a public venue through luminous elements that recall its mission is an intuitive, original choice that tickles the imagination of customers and diners. CRISTALY® wall lighting systems become real furnishing accessories.
The tools are no longer hidden, they become furnishing accessories that are useful for lighting. Functional, but moreover aesthetically interesting. CRISTALY® comes to life in everyday gestures.
Design by FormIDable Studio
Technology and design
The ceiling lighting points transcend the essence of a simple lighting complements. This collection combines MINILED technology with the decorative effect of CRISTALY® roses. For solutions with a refined design and a low energetic impact.
Quality and personality
Actual and versatile design
The ASSO line offers a modern design that makes it extremely versatile. The collection's suspended lamps guarantee quality lighting and lend a touch of personality to the interiors. Its colourable cylindrical body is accompanied by cables for installation that can be customized in different colours.
Discover PRISMA!
Maximum functionality and minimum bulk
The PRISMA collection combines maximum functionality with minimum volume thanks to an essential design that meets every furnishing need. The recessed CRISTALY® ceiling lights with a black interior offer excellent lighting performance and a simple and intuitive mounting system.
Download now the Indoor Catalogue 2023 in the Download area on our website!

If you prefer the paper copy request it now to your local representative.