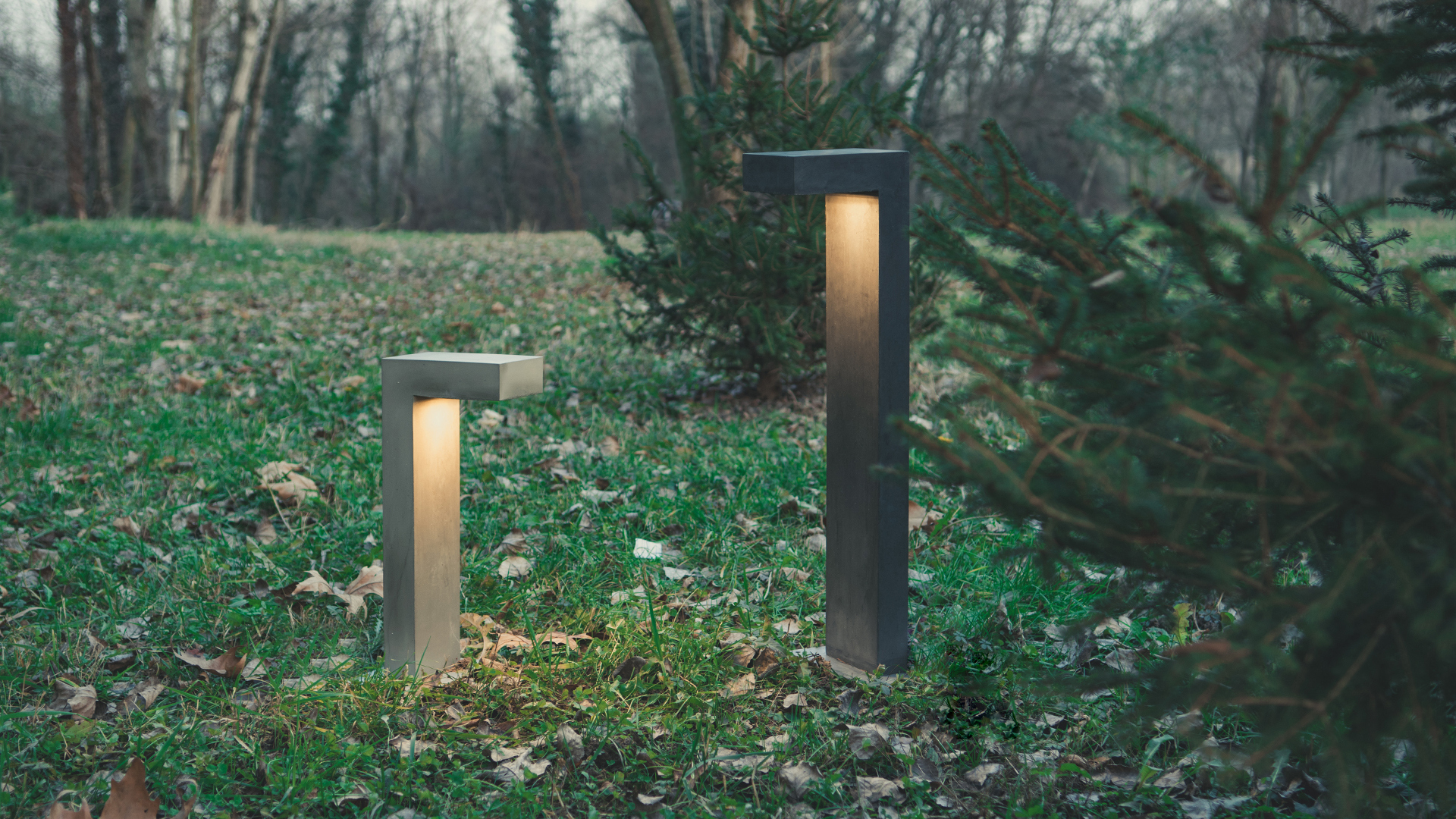 We give light to the environment.
9010 is not only what we do, but also what we believe in. Our business culture is based on a profound. Our business culture is based on a profound ecological awareness, hence why each of us is committed through our behaviour to being a project of truly sustainable growth. For this reason, on occasion of the Earth Day, we choose to adopt the 3 R policy of sustainability: reduce, reuse and recycle.
REDUCE
We work by lowering paper consumption, reusing the paper sheets several times and adopting new methods such as glass whiteboards. We work on a project basis, in order to avoid a massive production and limit the packaging as much as possible.
REUSE
On occasion of the World Earth Day, we have decided to renovate the boxes containing our products, inviting the person who receives them to give a second life, or suggesting proper recycling.
Recycle
Thanks to the constantly evolvingartisan process and the costantant investment in research and development, 9010novantadieci uses only non-toxic and eco-friendly materials, such as BETALY® and CRISTALY®.
Big changes start from small actions, and we firmly believe that a sustainable and eco-friendly future is a worthy cause!