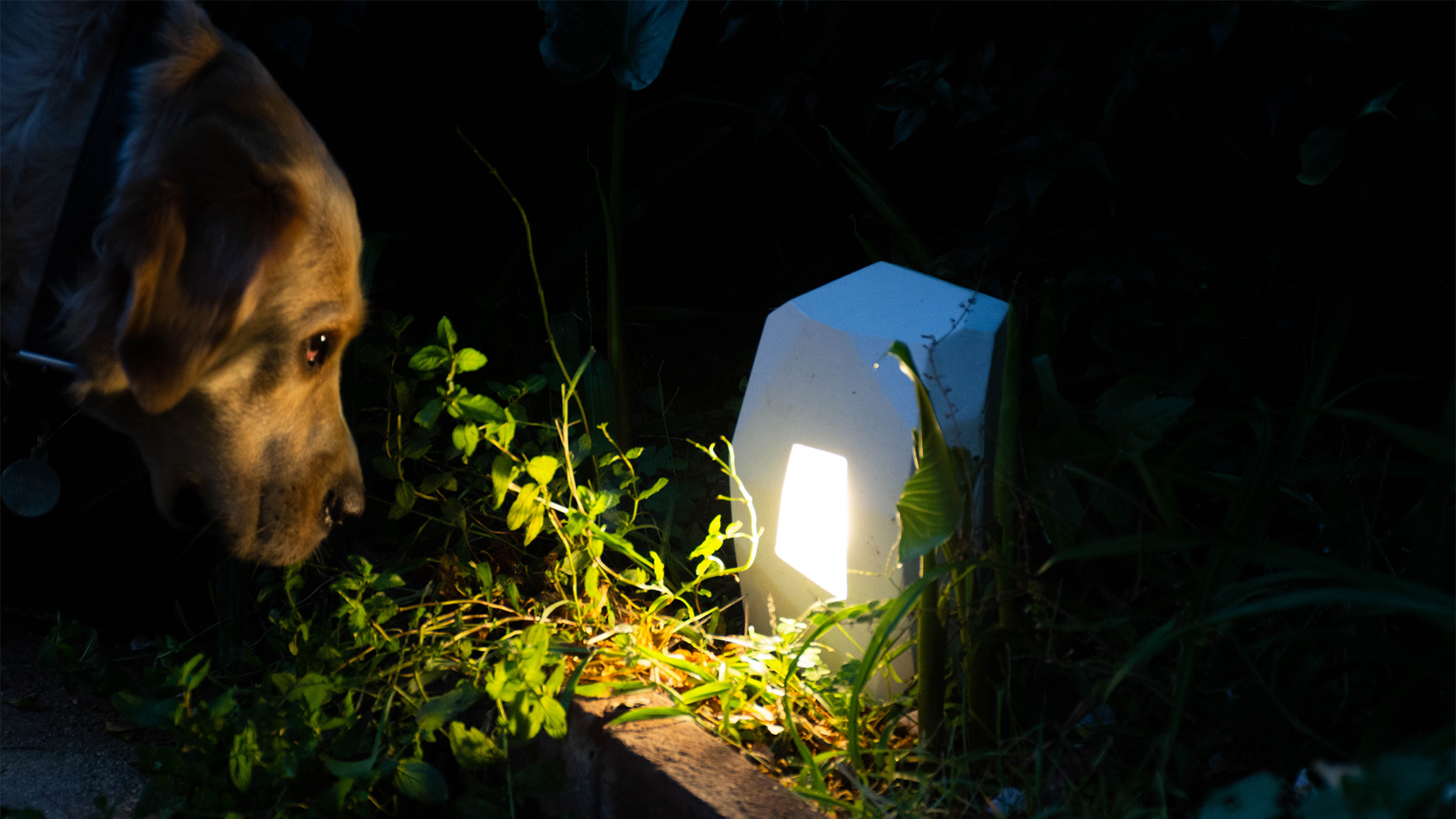 The festival dedicated to the organic and symbolic value of the flower took place in the heart of Rome at Portuense 201 from 9th till 11th October 2020.
FLORALISM starts in 2020 and will be the annual meeting point in Rome, intended to settle a growing collective creative project for the city and with the city. Conceived by Copihue Floral Studio, a Floral Design studio with an experimental vision of the flower, in co-production with Donna Sangiorgio, the beating heart of Italian Felicity, a fluid container of events organization and in partnership with Manuela Tognoli, editor of Label201 and Portuense201. This group of entrepreneurs found in the crisis an opportunity for growth towards new cultural and regeneration paths.
9010, in partnership with the designer Paolo d'Arrigo, proposed at the event some of his 2020 Outdoor Catalogue creations. The outdoor bollard "MINU'" made of BETALY is designed by Alberto Ghirardello, product designer from Vicenza with design studio in Milan. The outdoor bollard "COBRA" and the outdoor bollard "DOUBLE", all made of BETALY, are designed by the three times winner of the tri ADI Design Index, Paolo d'Arrigo, a designer who lives the project as an alchemy of nature and hi-tech, conceiving the shape as the result of a process that measures itself against the constraints of material and pushes them further.
The collaboration with 9010 took inspiration from nature and its forms, in a series of unique and recognizable creations, with sinuous and iconic shapes, highlighting the 9010 LED light and are able to illuminate any environment with style. Included in floral design exhibitions created by emerging artists, 9010 roducts made of BETALY are a pleasure for the eye, thanks to their biomimetic colours and integration with the organic element.
Participating in the first edition of this very successful festival was a pleasure for 9010, and we hope to repeat in the future our satisfying presence.