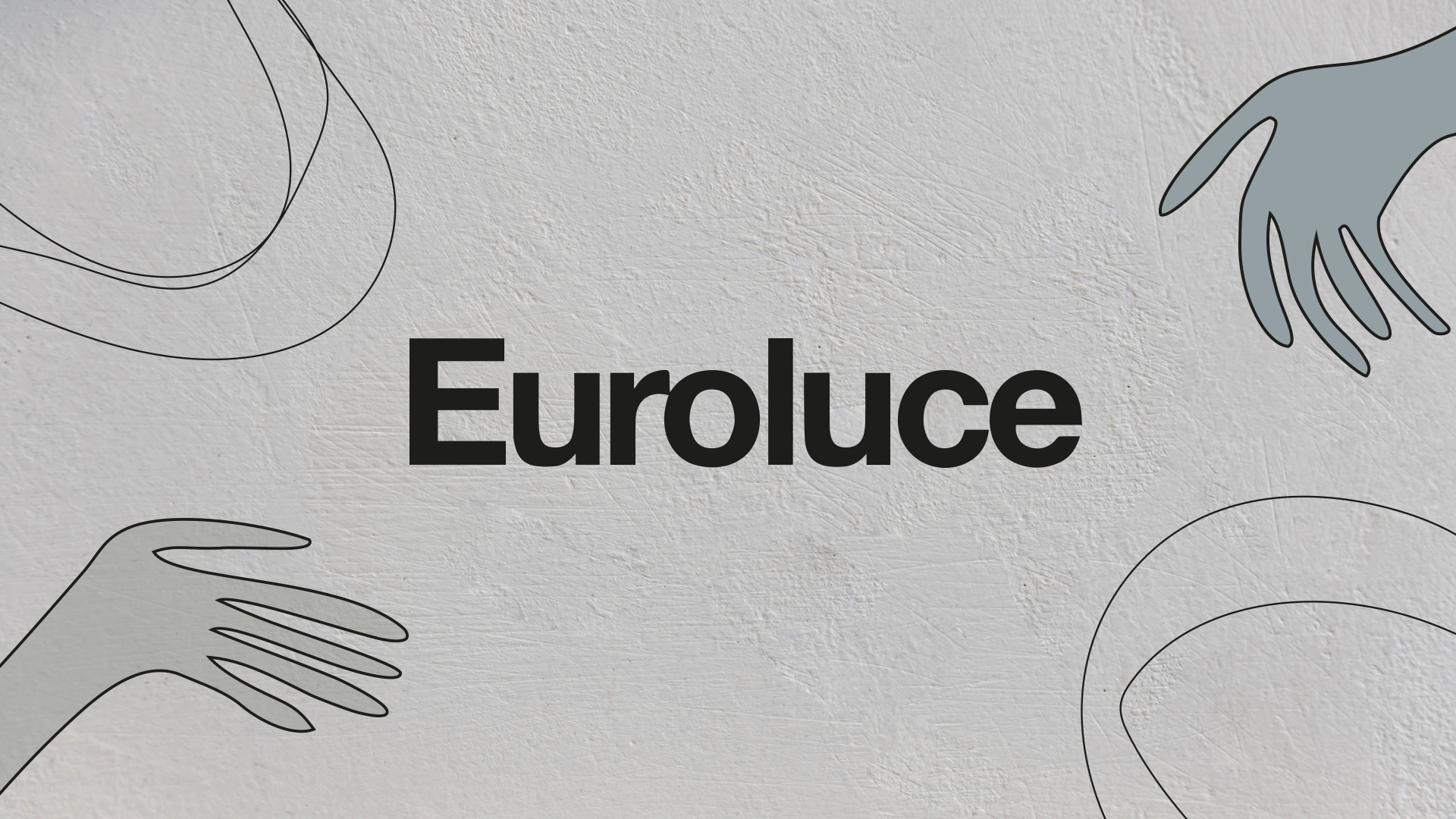 Euroluce, the International Lighting Exhibition, is back!
After a long break from 2019, Euroluce returns in the spaces of the Salone del Mobile in Milan, with an innovative format, to which 9010novantadieci® is excited to participate!
With more than 420 of the best exhibitors in the sector, half of which foreign, the International Lighting Exhibition is recognised as the global benchmark lighting exhibition, where technological innovation and design culture take centre stage.
9010novantadieci® is back at the Salone after taking part to the 2019 edition, which presented new shapes, new collaborations and materials forged for the light, all together in an ingenious booth. The black exterior caught the eye towards the bright and white entrance and towards the perfect light that illuminated the path to the inside of the booth.


Plays of light and colors, controlled by smartphone thanks to the partnership with the CASAMBI application, playful recessed lights, wall lights and table lamps that aim to the well-being, geometries and natural shapes, dematerialization and soft touch surfaces were the fundamentals of our 2019 stand.
The protagonist of Euroluce 2023 will be the avant-garde in the field of eco-sustainability and energy saving in both the decorative and the lighting sector. The exhibition will become not only the meeting place and business venue par excellence, but also the manifestation of a progressive approach and change, thanks to the brand new ISO20121 certification for all the Salone del Mobile.
9010novantadieci's partecipation to an eco-friendly Salone becomes a moral duty, to bear witness to the goals set 2030 and the recent news of the recognition of CRISTALY® as a powerful antibacterial material!
CRISTALY® has been tested by the American independent laboratory International Product Assurance Laboratories, and has been found to be a material with a powerful antibacterial effect, whose process works both in light and in the dark, to guarantee the ability to transform harmful substances in the air into harmless substances, with a process similar to chlorophyll photosynthesis.
Here are three good reasons to check out our stand:
You will be able to see first hand our products for indoors and outdoors
You will be able to check out our catalogues and our brochures
You will meet our fantastic staff, at your disposal for any doubt
Haven't we convinced you yet?
What if we told you that we're going to showcase some of our articles from the new 9010novantadieci® Indoor Catalogue, that will be released soon, along with the collaboration with two amazing designers?
We worked along with Nava + Arosio Studio, a young duo with a headquarter in Milan. Research and experimentation are the engine of their ideas. The union between contents and aesthetic is the goal of their approach to design, in which every project is developed to meet the company's needs and, ultimately, of the final users.
Meet Nava + Arosio Studio!